REGISTRATION is now open –  you will be able to register via the Results HQ online system.
For more information visit WA Little Athletics How to Register
Getting started is easy
The following link will take you straight to the Melville Roar registration page via ResultsHQ.
Melville Roar Registration Page
If you happen to go via the ResultsHQ home page then here's some tips. Note the link above is what you will end up at after 3 clicks anyway.
Step 1 – Login via https://resultshq.com.au/Login/
IMPORTANT: Click the Registrations link. This is easy to miss.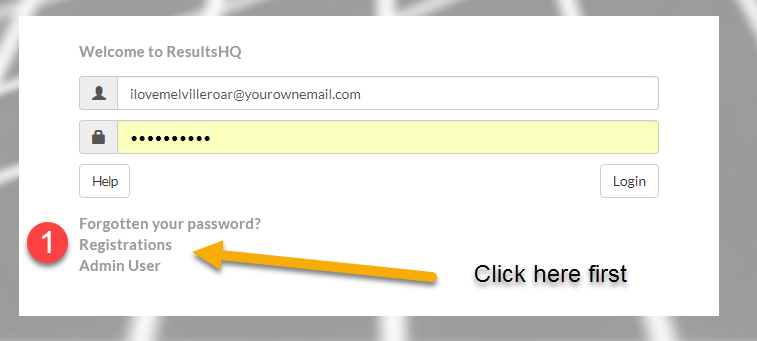 Step 2 – Enter Melville and click the Search button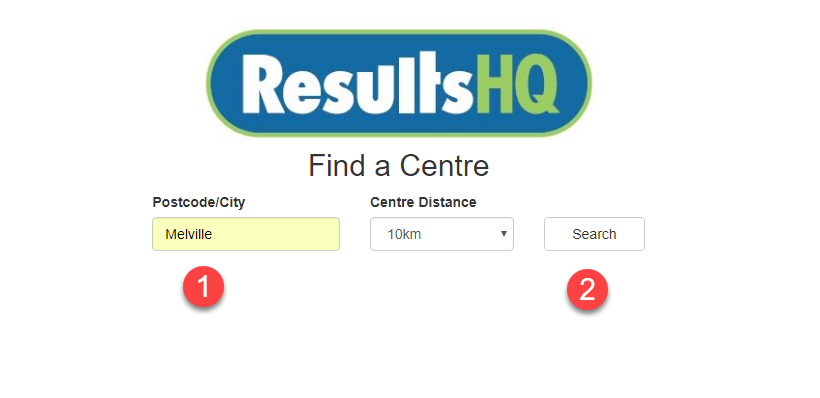 Step 3 – Click the Select button next to Melville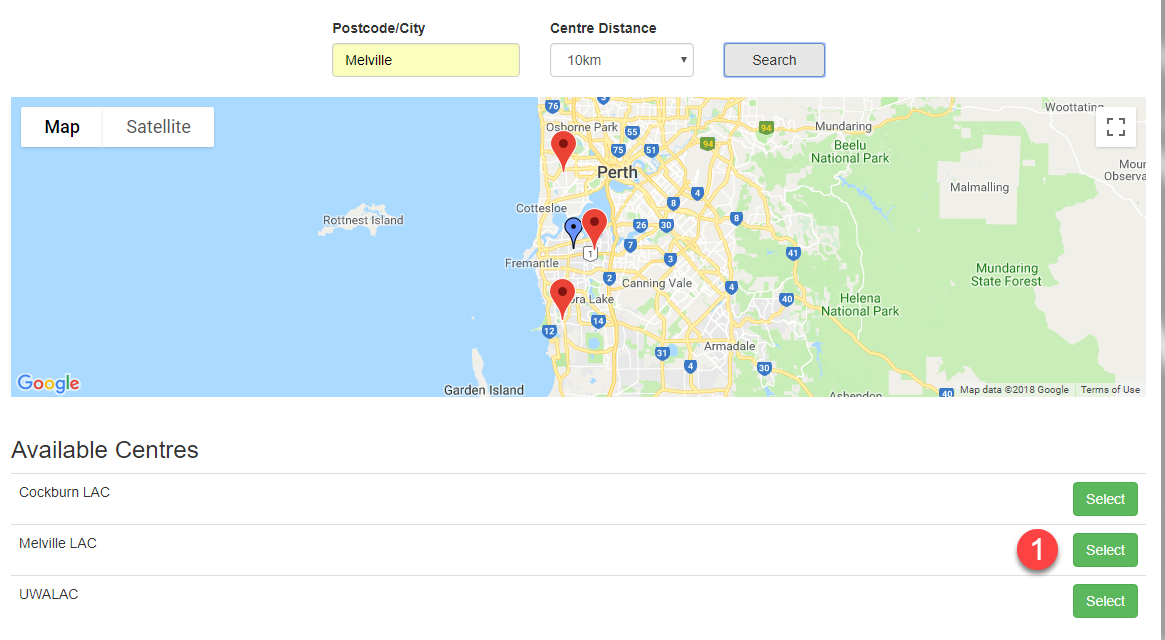 Step 4 – You will now be at the Melville Registration page which will open on the 1st September 2018