Melville Roar new jumps track gets the green light
After many months of planning the new jumps track is complete and the athletes could not wait to give it a go. A big thanks to everyone who supported the new track and a special shoutout to Mark Blackman and Brett Johns for all the hours spent making sure this happened. The Melville Roar athletes will have a great new track for many years to come.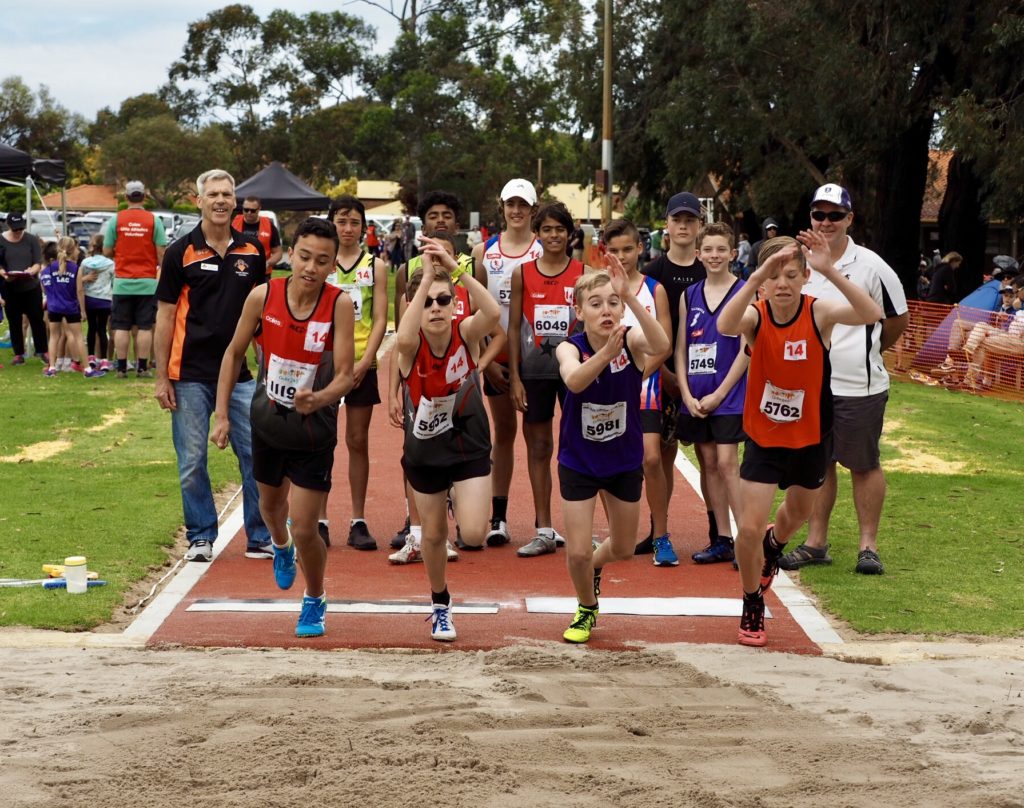 View more photos of the new jumps track being put to the test.
Jumping for joy…