Middle Distance – Athlete of the month
Kayla Van Der Linden is the Middle Distance Academy's Athlete of the month.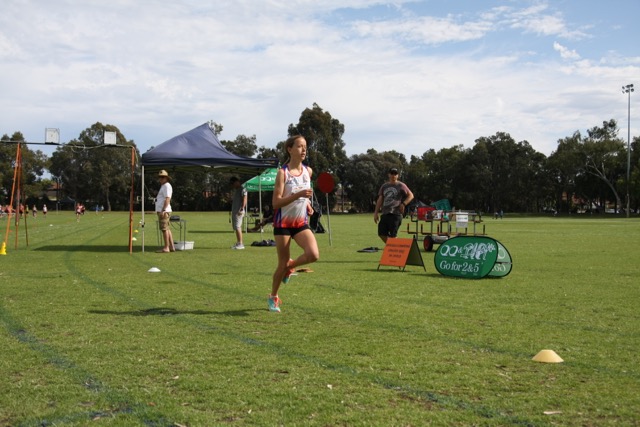 Kayla's consistently good work ethic at training has been inspiring all of us this season.
She not only runs very fast but also displays great leadership to both the girls and the boys in our training group
Kayla was rewarded for her hard work at training just recently with a stunning win in the open women's 800m at Friday night Seniors in a slick PB time of 2:12
Congratulations Kayla!