Congratulations to all Melville Roar teams who competed over the weekend at the State Relay Championships. The number of medals won by Melville Roars teams is testament to the hard work put in by the athletes and coaches.
So what's next?
1. This Saturday 9th December we are back at Len Shearer with Program 1 starting at 7:45am
2. The following Saturday 16th December is a twilight meet starting at 4:45pm
3. Santa will be hard at work so this will allow athletes, parents/helpers and coaches to have a well earned break!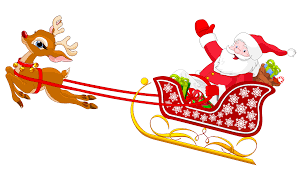 4. We are back at Len Shearer in the new year starting on Saturday 13th January with Program 1 at 7:45am.

Read more