Latest News
roaradmin
Comments Off

on Thanks for supporting the Quiz Night
Thanks to all who supported the quiz night. It was an awesome evening with lots of fun had by all and some great fundraising activities to keep everyone entertained. A big thanks to the following companies who donated some wonderful prizes.
| | |
| --- | --- |
| Armando Sport (Intersport) | Hogs Breath |
| Brumby's Leeming | Melville Property Maintenance |
| Bullcreek Tavern | Oz Australia |
| Definition Health Club | Pancho's |
| East Fremantle Football Club | South Fremantle Football Club |
| F45 Applecross | Speedfit |
| Fashion House | Stork's Corner |
| Fitness Results | Terry White Chemist Leeming |
| Gardening Superstars | The Hang Out |
| Glouster Park | Trophy Choice |
| Health Freak | Urban Massage Studio |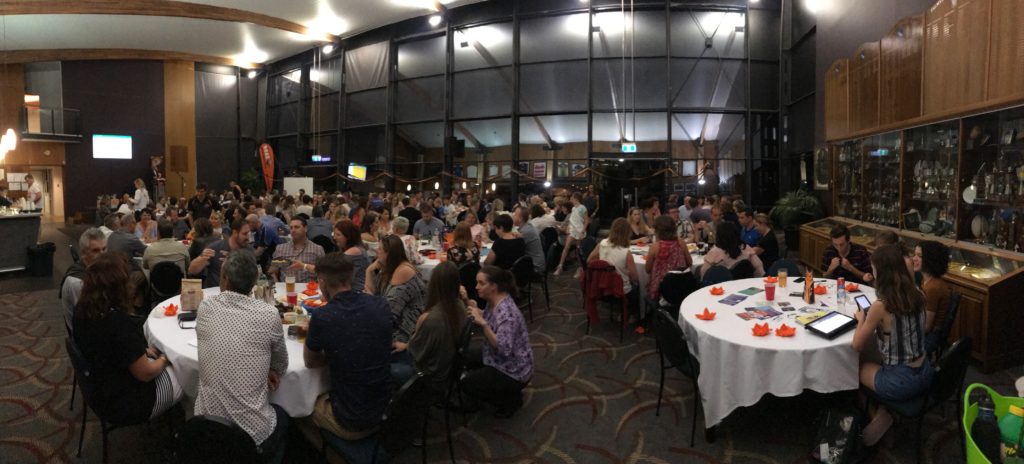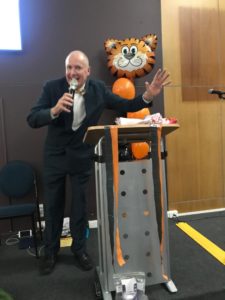 roaradmin

Comments Off on Windup – Pics and more

Congratulations to all Melville Roar athletes on a great 2017/2018 season. A special thanks to all the volunteers! Without your help the season would not have been a success.
roaradmin
Comments Off

on IMPORTANT – STATE CHAMPS UPDATE – YOU MUST REGISTER BY THURSDAY 22 Feb 2018
Congratulations to all athletes that participated at the Zones championships. Melville Roar athletes put in some very strong performances with many qualifying for the State Champs. This year WA little athletics have a new registration process for State Champs.
VERY IMPORTANT:
You must register by 11:59pm Thursday 22nd Feberuary 2018
Register via Results HQ
ONLY select the events your athlete/s have qualified for
There is a $10 charge per event
http://walittleathletics.com.au/Competition/State-Events/State-Track-Field-Championships
roaradmin
Comments Off

on AUSTRALIAN SPORTS FOUNDATION JOINS MELVILLE ATHLETIC AS A FUNDRAISING PARTNER.
The Melville Athletic Centre (Melville Roar) is delighted to announce a partnership with the Australian Sports Foundation as a Fundraising Partner of the Centre to enable all donation made for the jumps track project to be fully tax deductible.
The Australian Sports Foundation has worked with sporting organisations for close to 30 years, helping raise money for Australian sport, with over $350 million being raised across its near 30-year history.
The Australian Sports Foundation has unique Deductible Gift Recipient status ensuring that all donations of greater than $2 are tax deductible.
The jumps track project is costing $62,405.00, with the Melville Athletics Centre currently contributing $30,000.00 with the support of Clubs. A Community Sports and Recreation Facilities Fund (CSRFF) application is being process, however the City of Melville are not able to contribute to the funding of the track. It is hope DSR will provide their one third of the project cost as part of the CSRFF application.

The Melville Athletics Centre has created an overarching "Melville Athletics Jumps Track Project Fund" that will see money raised put back into the replacement of the jumps track and the relocation of the top jumps pit.
"Australian Sports Foundation have great experience and offer a unique partnership in the market and it will be great to work in partnership to raise the funds required to complete the replacement of the jumps track."
The Melville Athletic Centre offers a warm thanks to all individuals and businesses who give generously to support the Athletics Centre to move forward with the replacement jumps track, improving the completion and training environment and athlete participation.
Go to the links below to visit the Project and Donations pages:
Project Page: https://asf.org.au/projects/melvilleroar-athletics/
Donation Page: https://asf.org.au/donate/melville-athletic-jumps-track-project/
Competition News
Find all the latest competition news here

roaradmin
Comments Off

on Next event – 2017 ALAC
roaradmin
Comments Off

on Live Winter Results
Coaching News
Find all the latest coaching news here
roaradmin
Comments Off

on Middle Distance athlete of the month
Congratulations to Lachlan Bennett this month's Middle Distance Academy winner.
Lachlan runs for Bateman/Bullcreek and also for Melville
He is not only having a great athletics season but was also voted "The most likely to become an astronaut" from a group of 30 high school students who attended a NASA workshop in the U.S in December last year.
On his return, Lachlan gave an articulate presentation to our training group and impressively fielded the many questions which the kids threw at him.
Since that night he has not missed a single middle distance training session.
His athletic performances have included a 2:02.4 PB in the 800m for a silver in the Athletics WA State Champs in January and a 4:37 PB in the 1500m at the Melville Centre Champs.
Lachlan consistently leads the pack and shows the way home when our training sessions have become challenging this season
Well done Lachie!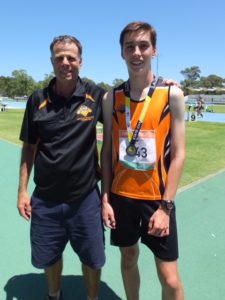 roaradmin
Comments Off

on Middle Distance Athlete of the Month
Clubs
Melville Roar Clubs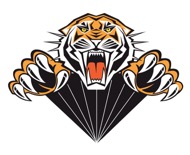 roaradmin
Comments Off

on Melville Roar Clubs
Melville Roar consists of 5 clubs who all for part of the Melville Centre. Click a club name to find out more.